Think Clearer
India's Most Clinically Advanced Formulation & Recommended by Globally Renowned "Biohacking" Experts.
₹ 1099.00
Shop Now
Better Focus
Brings all your attention to the activity you are doing while effectively clearing out any distractions.
Enhance Memory
Improve your capacity to learn and retain more information and fasten recalling ability.
Fortify Brain Health
Advance combination of 10+ nootropics, minerals, vitamins and amino acids fuels and improves brain health.
View Ultra BrainTM
Focus Better
Enabling Instant Cognitive Performance with Lion's Mane Mushroom & Four More Advance Nootropic Ingredients.
₹ 999.00
Shop Now
More Focus
Lion's Mane Mushroom with Ashwagandha, containing bio-actives hericenones & erinacines and withanolides promotes higher focus.
More Clarity
Gingko contains high levels of flavonoids and terpenoids, antioxidants that reduces oxidative stress and promotes clarity.
More Energy
L-Theanine with Natural Caffeine extracts works by promoting smooth surge in energy without any crashes or jitters.
View BrainstaqTM
Restore Sleep
Designed with clinically proven herbal adaptogens, minerals, vitamins and serotonin precursors.
₹ 799.00
Shop Now
Deep Sleep
Start getting the restorative sleep your body needs to regenerate and perform at its peak.
Reduce Stress
Designed to be used morning, day, or night for balancing your daily stresses.
Serotonin Support
Serotonin has been shown to be a key neurotransmitter linked to mood, happiness, and positive outlook.
View TruSleepTM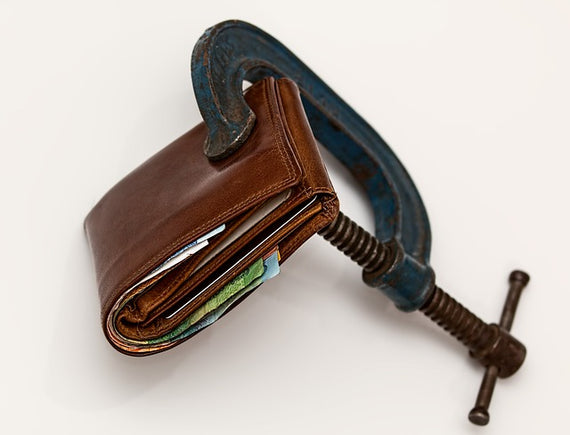 This is a contribution post from one of our valued user at Giver Nutrition on debt management.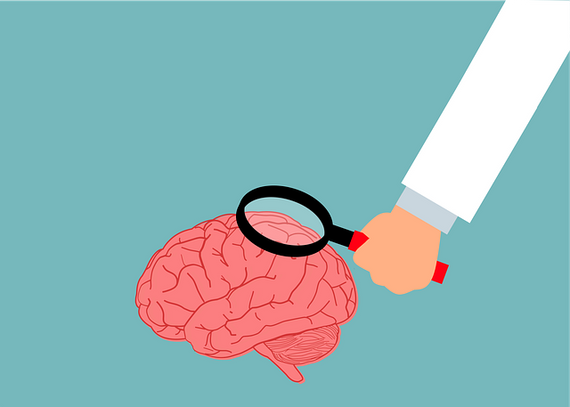 Memory booster supplements are a class of dietary brain health supplements which have been clinically shown to improve executive cognitive functions including both short term and long term working memory or recall.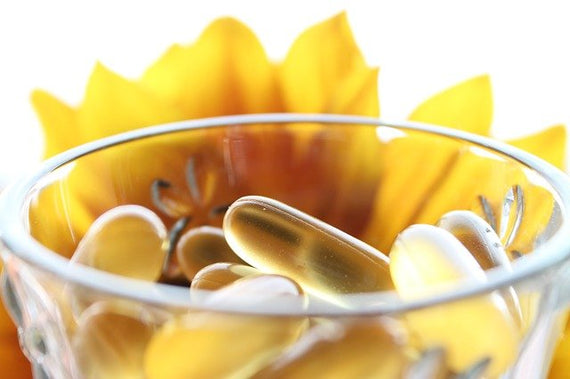 There are many Ashwagandha supplements available in India, however Brainstaq from Giver Nutrition, stands out due to its well-optimised formulation of Ashwagandha with Lion's Mane Mushroom, L-Theanine, Gingko Biloba & Natural Caffeine Extract.